Trusted for over 25 years
For more than 25 years, leaders of many of the world's most prestigious companies and most successful investment firms have turned to us for the judgement, insights and advice we provide in a wide range of situations.
We work with at least one of the world's top five corporations in every major sector globally, and around 40 per cent of the world's largest companies by market capitalisation. We also support more than three quarters of the top 20 private equity firms in the world by assets under management, and some of the most respected sovereign wealth and pension funds.
Experience and judgement
Our advice is delivered by our in-house team of experienced professionals – drawn from diverse backgrounds including banking, government, strategy consulting, the not-for-profit sector, and the law – and informed by high-quality conversations held by well-connected individuals.
Few other business models depend on human relationships as much as ours:
this, above all, is what makes us different.
We hold ourselves to exacting ethical standards, and we take on work only once we are confident we can provide value. As owners of our firm, we are discerning about who we work for and with, and this approach to doing business has helped us build a blue-chip client base around the world.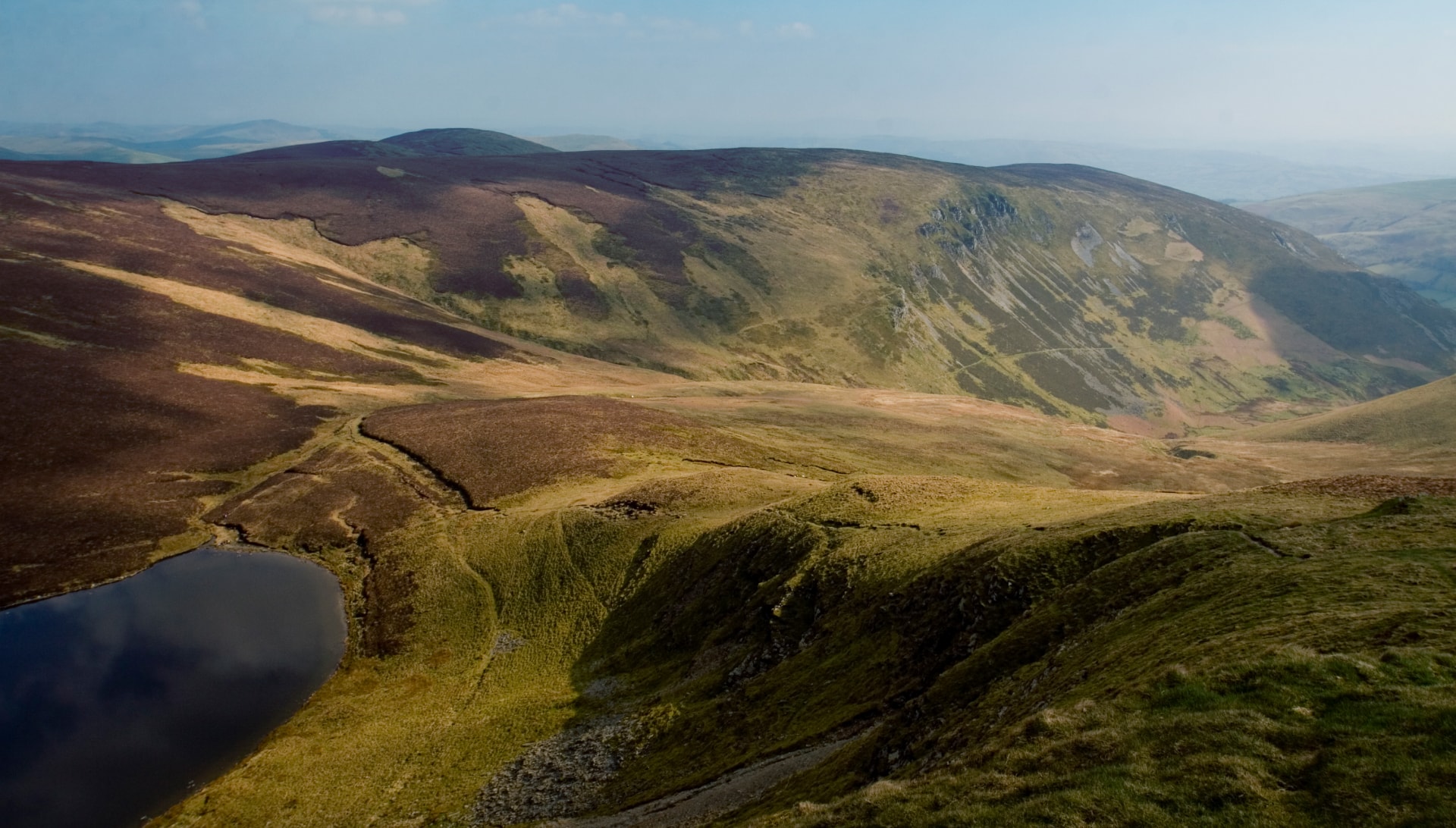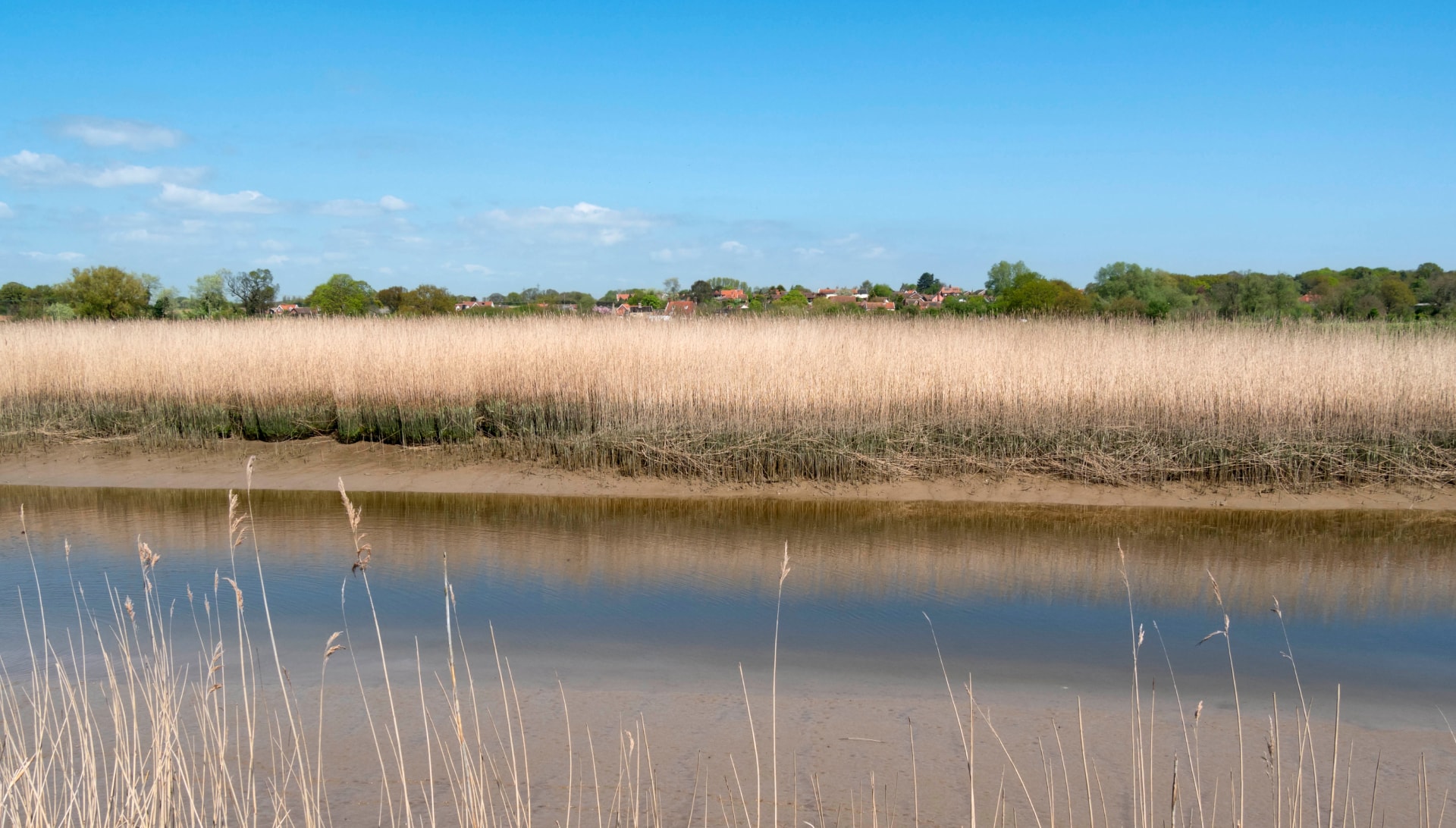 Expert advice
We advise our clients on a range of strategic issues across every industry sector, and all over the world.
Expertise
Corporate Strategy
M&A
Market Entry and Exit
Policy and Legislation
Regulation
Sustainability
Disputes
Shareholder Perspectives
Senior Hires
Digital and Cyber
Sectors
Aerospace and Defence
Construction
Energy and Renewables
Financial Services
Healthcare and Life Sciences
Infrastructure
Manufacturing
Metals and Mining
Real Estate
Retail and Consumer
Sports and Leisure
TMT
Transport
Utilities