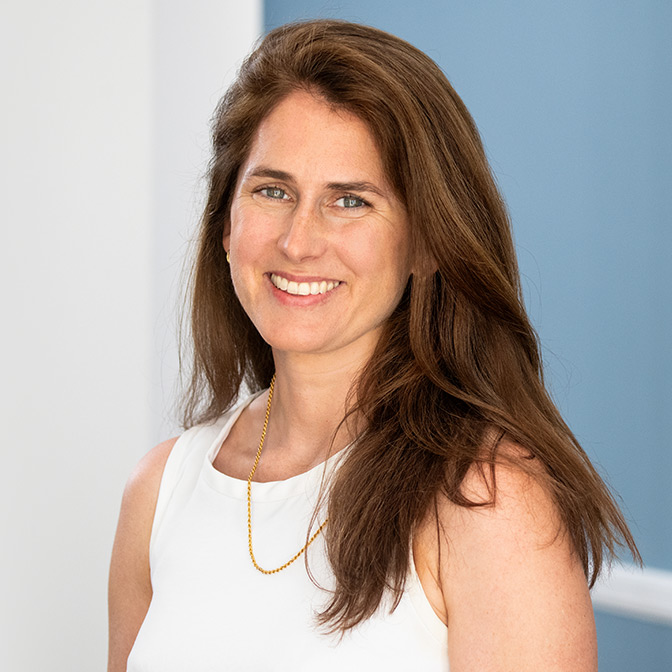 Elizabeth joined Hakluyt in 2020.
Before Hakluyt, she was in the industrial and real estate M&A teams at Lazard Financial Advisory. She previously worked for the UK Treasury, Department for International Development and Foreign & Commonwealth Office, and for the European Commission. She has been based in Afghanistan, Rwanda and Lebanon.
Elizabeth is a graduate of University College London, Sciences-Po Paris and the University of Oxford.