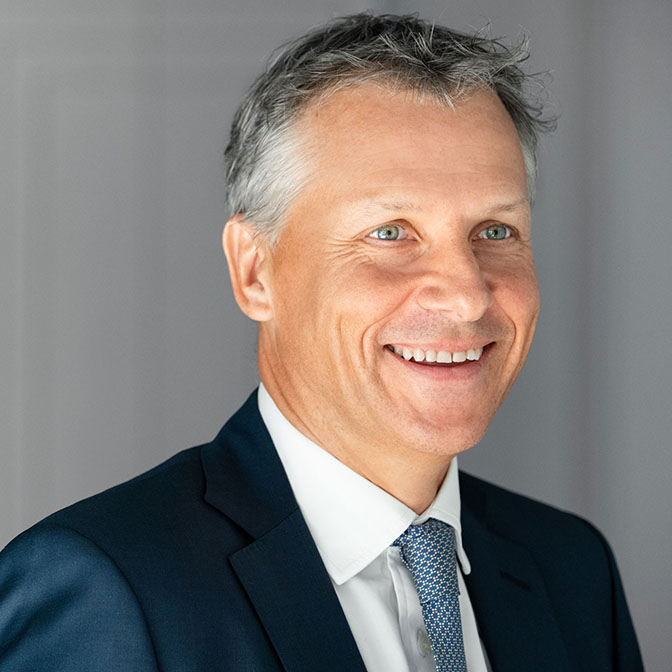 Rod joined Hakluyt in 2020.
Prior to Hakluyt, he was a partner at Mayer Brown in Singapore, working on M&A and joint ventures across Asia. He was previously a partner at Latham & Watkins in London and Singapore, and an associate at Freshfields.
Before then, he was a political researcher in the UK, including in 10 Downing Street under former Prime Minister John Major.